Berlin
Life at Mitte-Wedding
Centrally positioned, our location at Brunnenstraße sits in Wedding – a district bordering both Mitte and Prenzlauer Berg. Here, one is right above the city center and a short walk from history-rich Mauerpark, where parts of the Berlin Wall still stand.
Tannhaus Apartments
All Tannhaus apartments have custom-crafted interiors designed for comfort and privacy. Using a balanced mix of natural materials and selected vintage pieces, we combine simplicity with a warm aesthetic where it's easy to recharge and clear your head.
Pine

Starting at

1.600,-€*

A calm and cozy place to unwind, each Pine apartment welcomes you with 31-41 square meters of peace and quiet to make your own.

Pine Classic

Pine Classic Balcony

Pine Superior Balcony

Fir

Starting at

2.300,-€*

These spacious rooms are 46-64 square meters in size and offer great city views with supremely comfortable surroundings.

Fir Classic

Fir Classic Balcony

Fir Superior Balcony

Cedar

Starting at

1.800,-€*

With a Cedar apartment, a fantastic combination of tranquil coziness and upscale city views are yours to enjoy with 31 square meters of space.

Sequoia

Starting at

2.700,-€*

Spacious and full of style, Sequoia apartments are 47 square meters in size and offer incredible city views.
* Current price for requested stay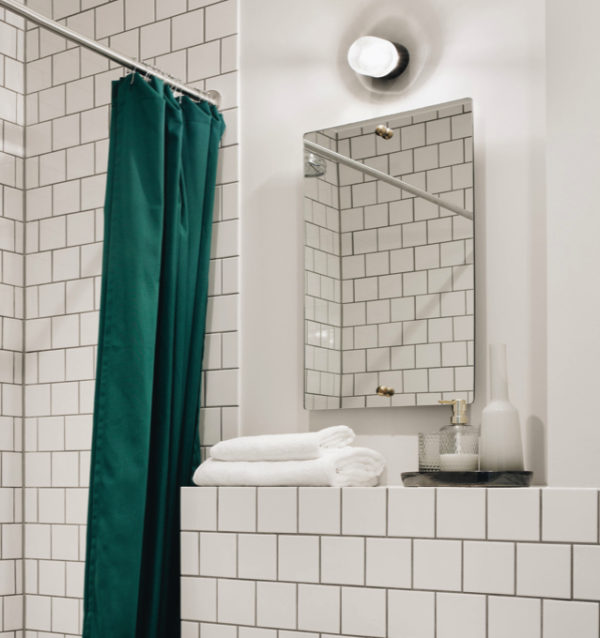 On-Call
Housekeeping

Our dedicated team helps you keep a tidy workspace, a clear head and a comfortable environment.

Bedding

In the middle of a busy work life, bedding is something easily overlooked. For that reason, we are always happy to provide you with the freshest white linen for your bed whenever you need it.

Towel Service

It's never a bad idea to have a few clean towels within reach. Know that we have them prepared for you on call.

Laundry Service

Tannhaus has an easy-to-use private laundry service: Simply place your laundry in a bag in front of your door for our staff and each item will quickly be returned to you washed, dried and neatly folded.
In-House
Laundrette

Our Launderette contains top-quality washers and dryers that are at the ready 24 hours a day, seven days a week.

Flexible Arrival

Whatever time you arrive, an easy check-in is always possible at Tannhaus.

High Speed Internet included

Reliable Internet is crucial for everyone. Whatever your next project demands, rest assured that we have the top high speed Internet and Wifi.