Berlin
Life at Mitte-Wedding
Centrally positioned, our location at Brunnenstraße sits in Wedding – a district bordering both Mitte and Prenzlauer Berg. Here, one is right above the city center and a short walk from history-rich Mauerpark, where parts of the Berlin Wall still stand.
Click here for 360° Tour
Berlin Wall meets Tannhaus
In Tannhaus Mitte-Wedding, the street artists Vadam & Look have recreated and elaborately designed a 72 m2 element of the "Berlin Wall" made of wooden panels. The work of art, which consisted of 155 panels, was dismantled immediately after completion. The art created in this way now decorates each of the Tannhaus apartments in the building as unique pieces.
Tannhaus Apartments
All Tannhaus apartments have custom-crafted interiors designed for comfort and privacy. Using a balanced mix of natural materials and selected vintage pieces, we combine simplicity with a warm aesthetic where it's easy to recharge and clear your head.
*Prices may vary depending on length of stay and rental period.
TANNHAUS – Corporate Rates
Take advantage of our special corporate rates with discounted prices.
Extend your stay in the exclusive and modern retreat of Berlin.
For further information please contact our sales department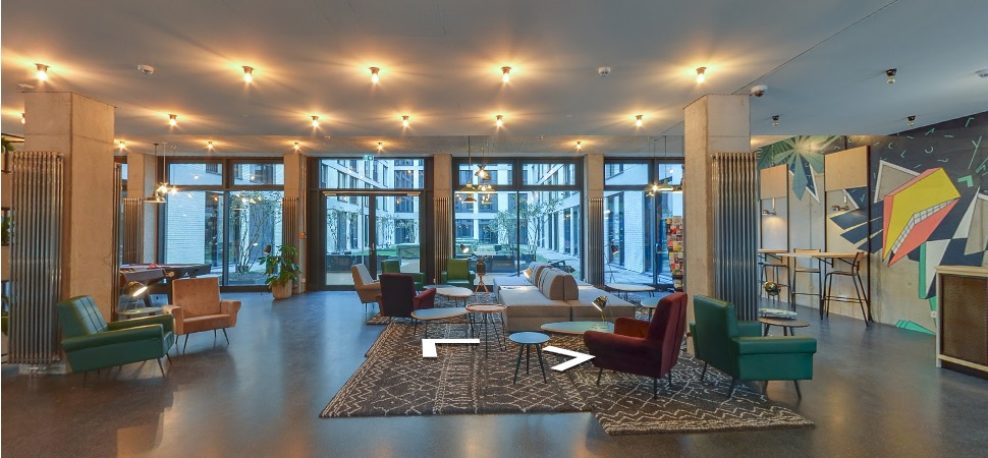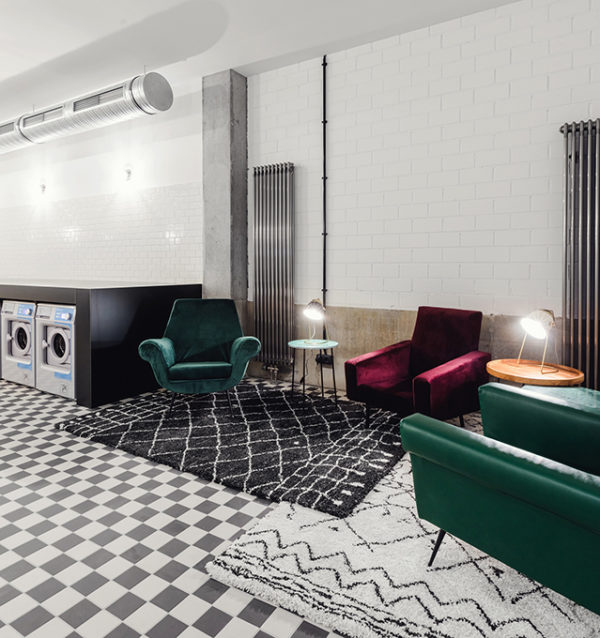 On-Call
Housekeeping

Our dedicated team helps you keep a tidy workspace, a clear head and a comfortable environment.

Bedding

In the middle of a busy work life, bedding is something easily overlooked. For that reason, we are always happy to provide you with the freshest white linen for your bed whenever you need it.

Towel Service

It's never a bad idea to have a few clean towels within reach. Know that we have them prepared for you on call.
In-House
Laundrette

Our Launderette contains top-quality washers and dryers that are at the ready 24 hours a day, seven days a week.

High Speed Internet included

Reliable Internet is crucial for everyone. Whatever your next project demands, rest assured that we have the top high speed Internet and Wifi.